SELEKSAN CONSTRUCTION
Let's meet inUtterly Different ANTALYA
We are located at Masa Dağ; A place where; all the facilities offered by the city is next to you, A place you can take a seat under a tree and rest with all your family; A place where you will remember the warm neighbourhood relations you are about to forget, A place where you are at the meeting point of the views of forest, city, the sea while you are intertwined with nature.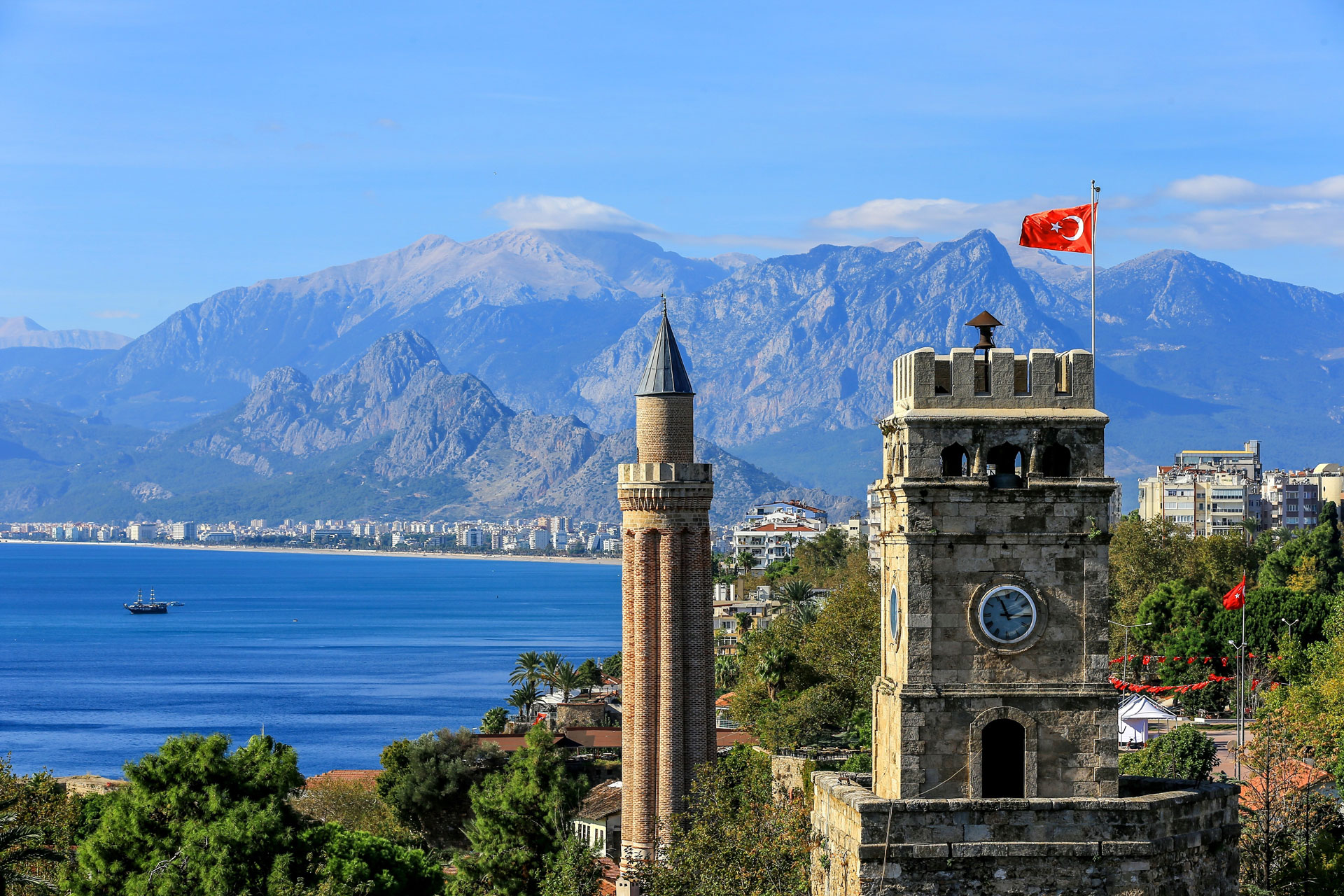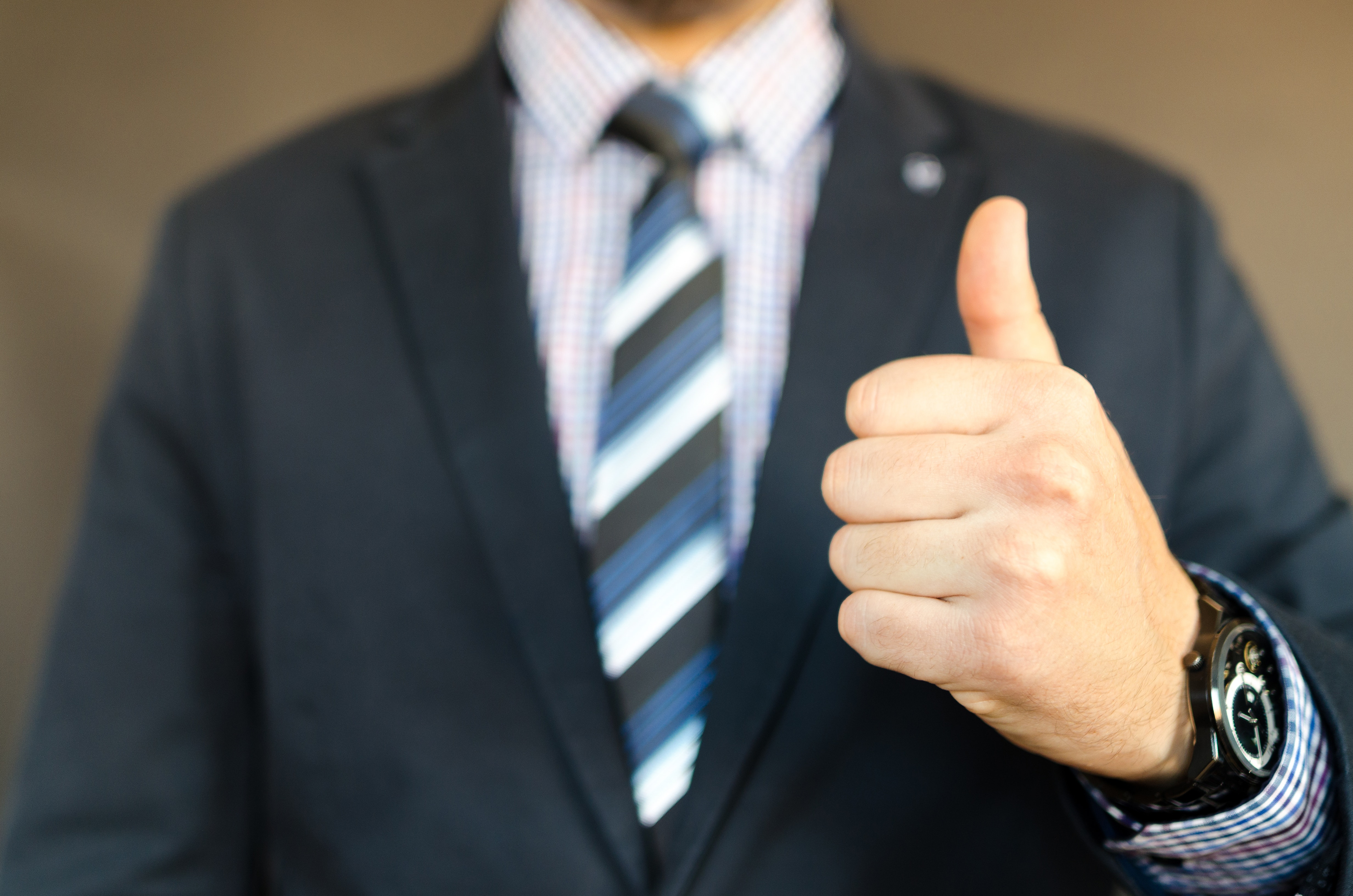 SELEKSAN CAREER OPPORTUNITIES
Do you want
to work
with us?
Apply Now
Main office job opportunities
Sales and marketing job opportunities
Technical office job opportunities
Job opportunities on site

36 Months
0% interest rate payment options
Don't miss this opportunity!!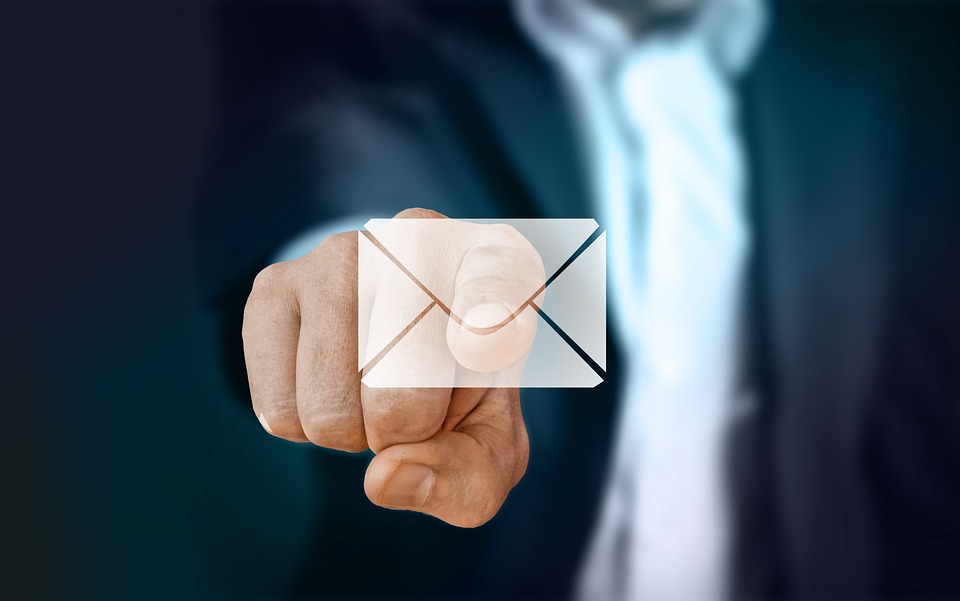 Main Office
Contact US for new opportunities, job opportunities, 0% interest rate policy and much more …
ADRESS
Çankaya Mahallesi Barış Manço Bulvarı No: 241/1   3(S) İşmerkezi                       Kepez / ANTALYA / TURKEY
Working Hours:
Monday – Saturday
09:00 – 18:00
CONTACT
+90 (242) 328-0800
info@seleksaninsaat.com
SOCIAL MEDIA